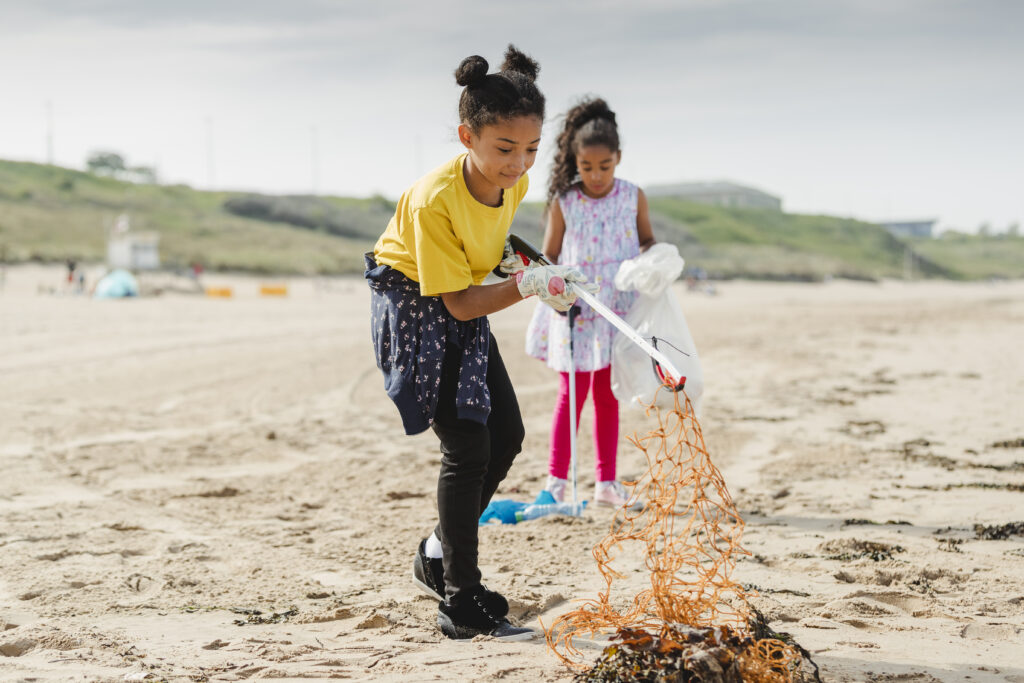 Plastic is a great material and is the best solution for many applications due to its strength, durability and cost.

Unfortunately, many plastic types are hard to recycle and cause serious environmental problems if leaked into the environment.

Plastic which can not be recycled is typically incinerated today which leads to significant carbon dioxide emissions.
Annual global plastic waste generation
Of plastic is recycled into new plastic products
Is emitted when 1 kg of typical plastic (PE) is incinerated
Globally we produce more than 260 million tons of plastic waste each year.*

Only around 12% is recycled into new plastic products.*

Each kg of typical plastic products (e.g. polyethylene) produces more than 3 kg carbon dioxide.

*Source: "How plastics waste recycling could transform the chemical industry", McKinsey & Company, 2018
Enabling a circular economy – our solution
Sorting and recycling
Plastic waste is sorted and recycled mechanically to the extent possible

Unfortunately, a large fraction can not be recycled with existing methods and is therefore incinerated
Conversion to chemicals
SemperCycle technology can convert these non-recyclable fractions to a liquid chemical

The product has many applications, including as a feedstock for new plastic production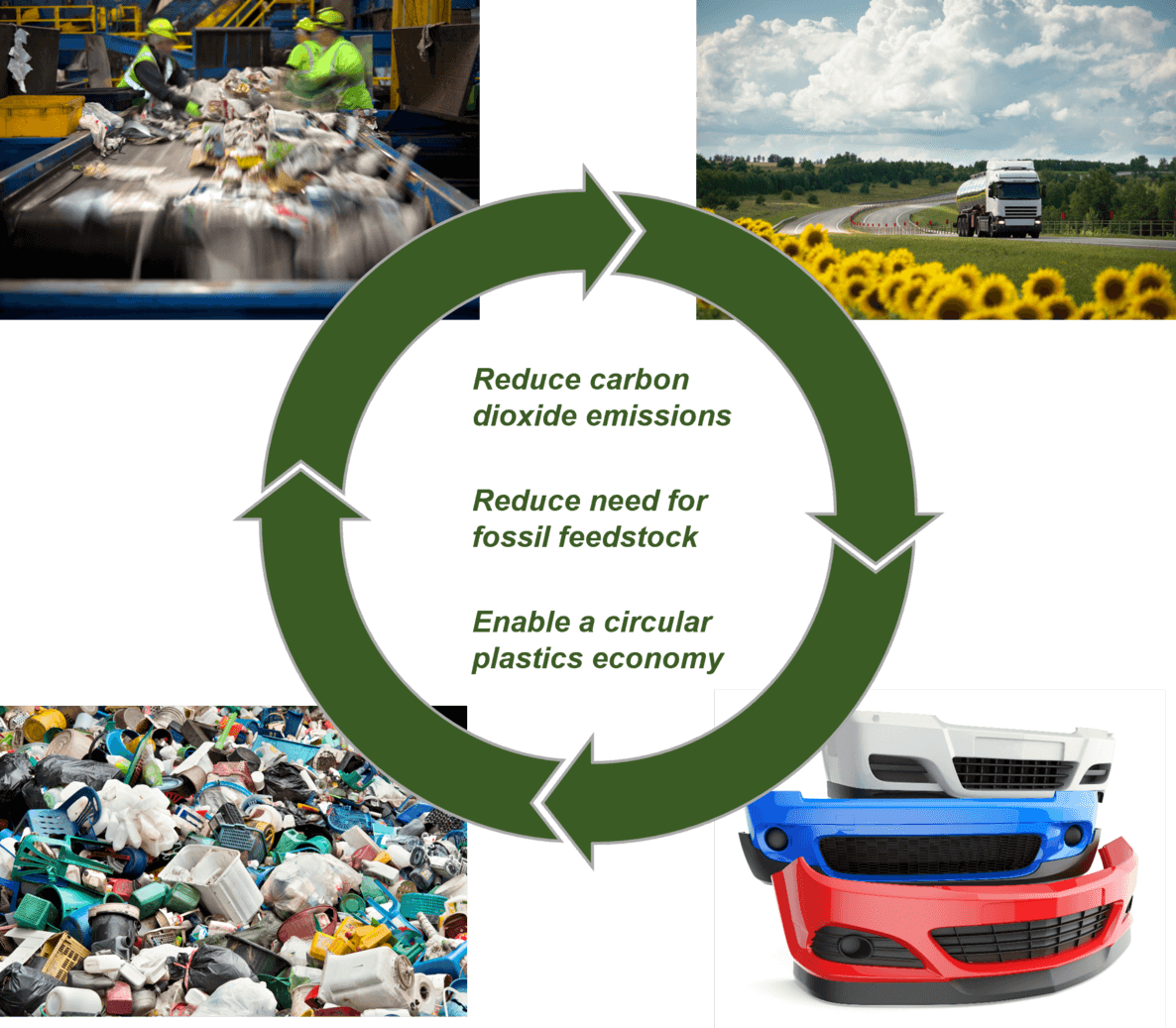 End of life disposal
The plastic products end their life as household or commercial waste and are collected by waste handlers
New plastic products
Plastic producers can use the liquid product to directly replace fossil-based feedstock

The new products have the highest possible quality – no down-cycling
SemperCycle technology in brief
High-temperature chemical conversion process

Powered by renewable electricity

Liquid chemical product with various application, e.g., plastic production or fuels

1:1 replacement of fossil-based chemicals
What makes our technology unique
Most types of plastic waste can be recycled

Very low carbon emissions

Ideal complement to mechanical recycling solutions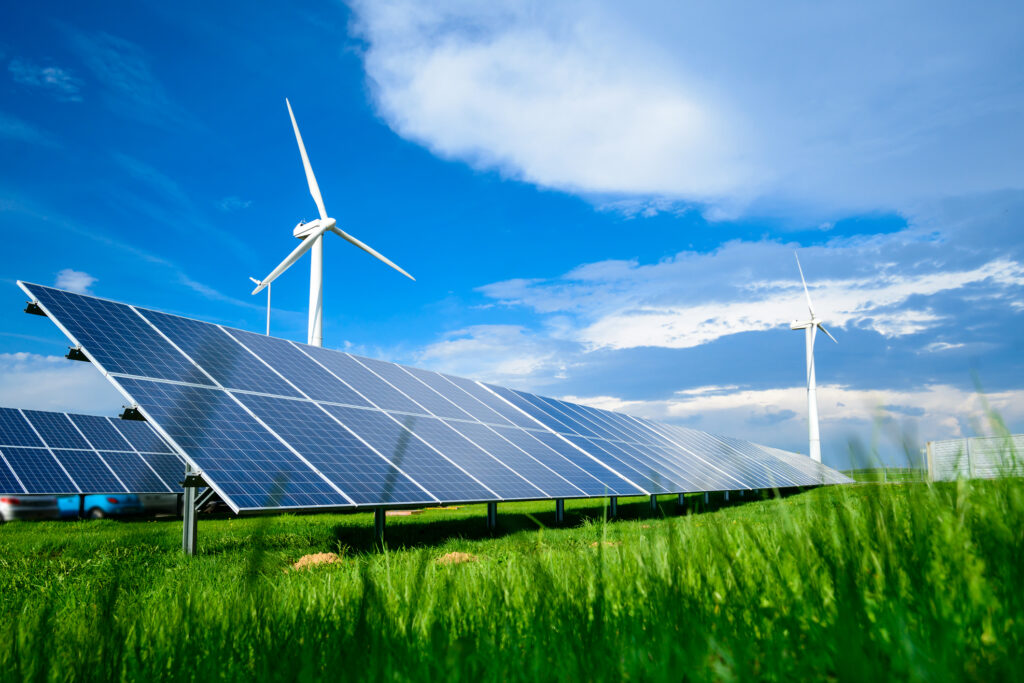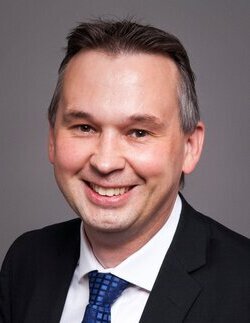 Jan Kamyno Rasmussen
Founder
 
10 years experience from various positions within strategy, M&A and business development, incl. Head of Strategy and Commercial Excellence in Haldor Topsoe

5 years experience from Bain & Company (formerly Qvartz & Co)

Ph.D. Chem. Eng. and M.Sc. Chem. Eng.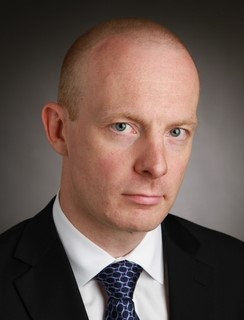 Christian Becker
Mechanical and Electrical design
 
Broad experience in managing complex projects, including:

Development of new technologies within material sciences

Design and manufacturing of electronics solutions for B2B clients

B

.Sc. Electrical Engineering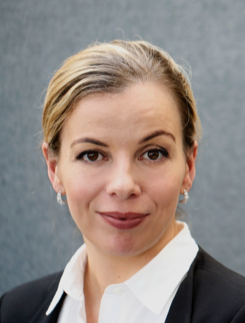 Eileen Becker
Communications
 
Independent communications advisor 

Advisor for members of the Danish Parliament on political campaigns

Conducting courses in oral and written communication

Cand. Mag.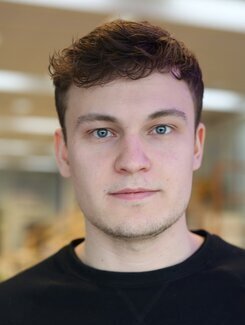 Nicolai Elm
Process design support
Studying Chemical Engineering and International Business

Stud. B.Sc. Engineering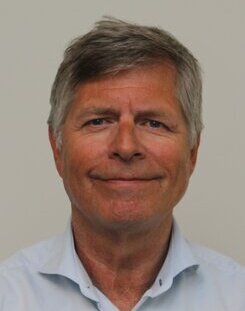 Per Bakkerud
 
Independent advisor and board member

30 years experience from Haldor Topsoe, including:

EVP for Chemicals Business Unit

Managing Director for Haldor Topsoe China

M

.Sc. Chem. Eng.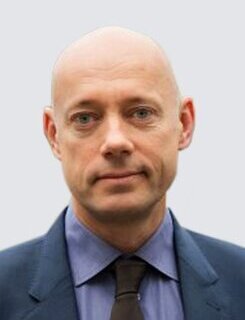 Morten Schaldemose
 
Co-founder, investor and board member in companies within advanced materials, wastewater and environmental technologies

 

18 years experience from Haldor Topsoe, including 

EVP for Refinery Business Unit

EMBA, M.Sc. Chem. Eng.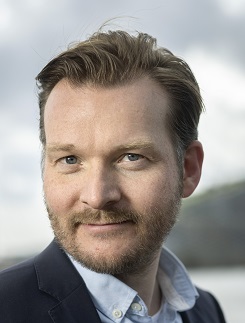 Philip Loldrup Fosbøl
 
Associate professor at DTU, dept. of Chem. Eng.

Expert in carbon capture utilization and storage

Leading several demonstration projects within CO2 reduction

ESTECH board member




Ph.D. Chem. Eng. and M.Sc. Chem. Eng.